"Her weapons are a passionately bloody voice, a sharp tongue and a gift for multilingual puns she applies to acerbic commentaries."
/ / / / / / / / / / / / / / / / / / /
MONA MUR, singer, composer, music producer with her Berlin-based studio KATANA is known for her unique voice and intense live performance as well as for her soundtracks for games and movies. In the 80s punk explosion, she hooked up with FM Einheit, Mark Chung, Alexander Hacke ("Einstürzende Neubauten") and Gode B. ("Front") to release the seminal 12 "Single "Jeszcze Polska" immediately claiming the "Single of the Week" slot of NEW MUSICAL EXPRESS. In a second MONA MUR BAND line-up, Gode B. and Chung dropped out, organist and keyboarder Nikko Weidemann ("Moka Efti Orchestra"), Thomas Stern ("Crime & The City Solution" ) and Siewert Johannsen ("Stricher") joined the group.
Together with sound engineer
Raymond "Nainz" Watts
(who later became "PIG")  the band played
acclaimed concerts
at festivals in Sweden, Denmark, the Netherlands ("Pandora's Box Festival") and Germany, did live sessions in German major radio stations and recorded underground anthems like "Eintagsfliegen", "Snake" and "120 Tage". They also got notorious for their unforgiving Brecht/Weill interpretations of
"Surabaya Johnny"
and "The Ballad of the Drowned Girl" in guitar tempests and morbid slow beat chic. Nonetheless, they disbanded in 1986. MONA MUR embarked on a solo carreer. Dieter Meier ("Yello") became a strong supporter of her art, arranging for a production  with Jean-Jaques Burnel and Dave Greenfield ("Stranglers") in the UK for her first solo album. It was also Dieter who brought Mona to Poland in 1989, where she met rockstar Grzegorz Ciechowski and the best polish musicians to record the concept album
"Warsaw"
, including a 64-piece symphony orchestra.
In the 90s, Mona Mur travels frequently to India, deeply attracted by its unique culture and music. In Berlin, she meets up with keyboardist, drummer and medaevist Christian St. Claire, creating a bunch of spheric electronic art songs like the acclaimed "EDEN". She starts studying the Martial Art of Taekwon Do which she practises until today, achieving the 3rd DAN grade. Since 2007, Mona Mur has frequently toured the US, Canada and Europe together with multi­instrumentalist, performer and producer EN ESCH of "KMFDM" fame with whom she released three albums. Another strong bond exists with lifelong artistic friend  photographer Ilse Ruppert who captured and helped create her iconic image. Featuring a violent electronic-orchestral sound of darkest shades, Mona Mur songs are to be found in movies such as Fatih Akin's drama  "Head On/Gegen die Wand".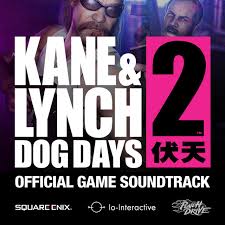 Recent works include her solo albums "SNAKE ISLAND"  (2022),  "DELINQUENT" (2019) written and produced  together with Ralf GOLDKIND (Lucilectric, Fantastische 4) featuring an illustrous host of guest musicians such as Anja Huwe ("Xmal Deutschland"), Bettina Koster ("Malaria!"), Annika Line Trost ("Cobra Killer"), guitarists Rudy Nielson ("Nena", "Alphaville"), Gary Schmalzl ("Jingo de Lunch", Cora Frost), Kristof Hahn ("Swans") and En Esch.  Another  core release:  "THOSE DAYS ARE OVER" (2018), a collection of 15 Music Poems written by "Radical Eye" photographer and author Miron Zownir  for Mona Mur who produced the soundscapes and her spoken word performance.  "THOSE DAYS…" have so far  been performed in London, Glasgow and Berlin.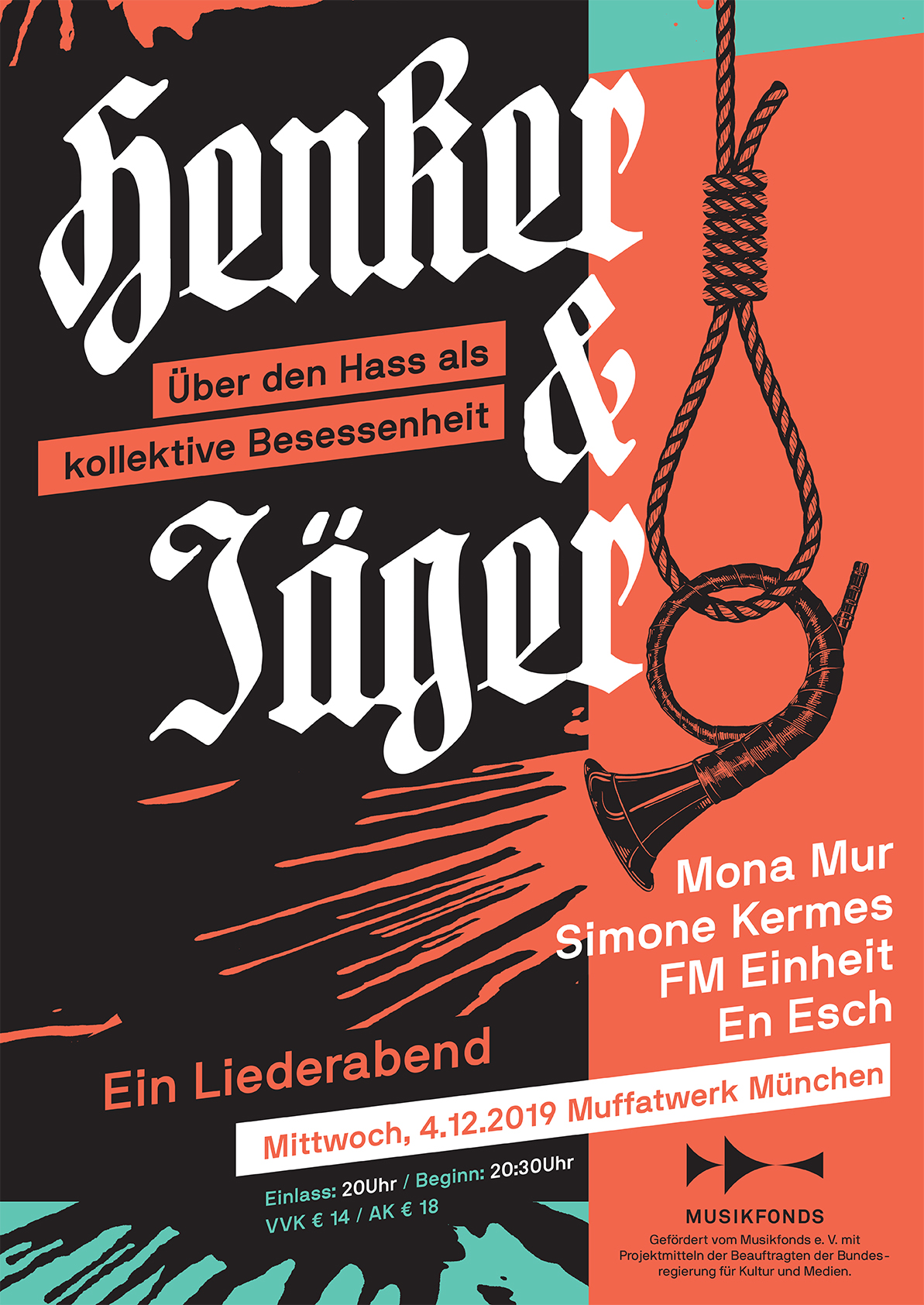 "Her dark, dramatic voice lets our blood flow backwards."